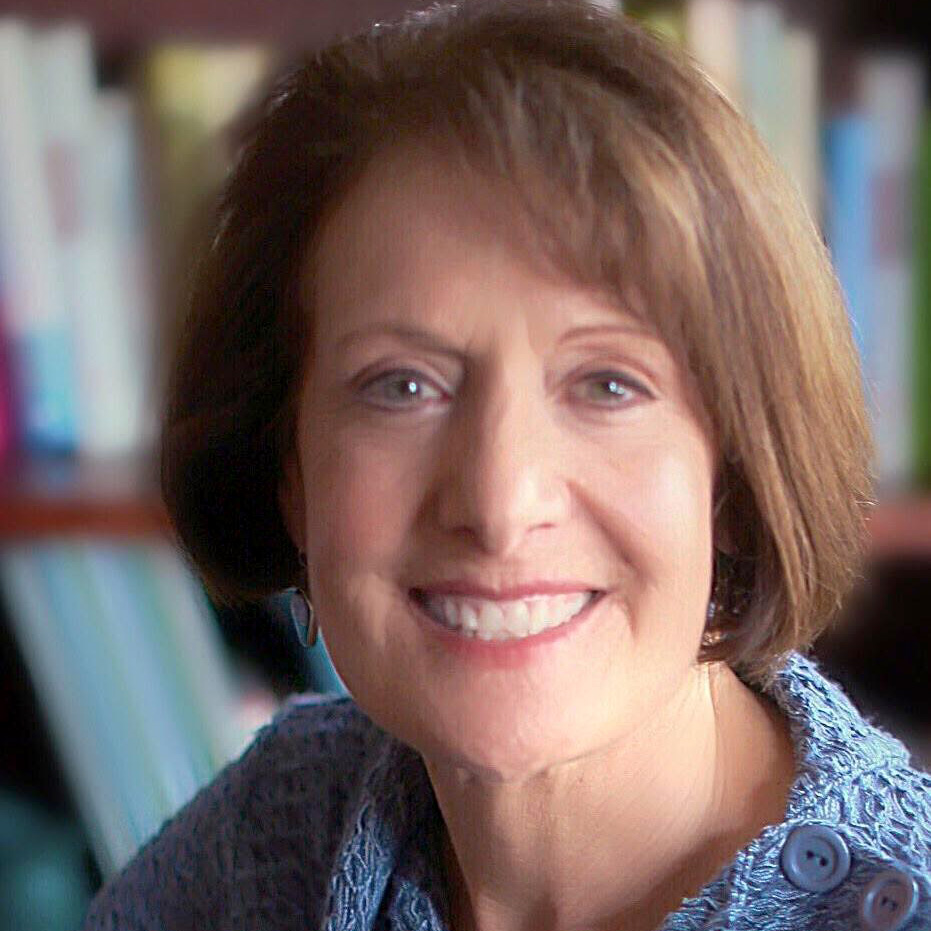 COLLEGE with CONFIDENCE & Beyond is a comprehensive psychotherapy service that supports young adults and parents through the college experience into adulthood, and provides relevant seminars, teleconferences, and consultations for individuals and organizations.
UPCOMING PROGRAMS:
College with Confidence Workshop
Summer workshops  will be posted in June, 2018
Location: 108 Baker St. Maplewood, N.J.
CLICK HERE to view the flyer 
---
NEWS:
Maureen had extensive training at the Cape Cod Institute in early July, 2017, increasing her skills in treating anxiety disorders in Children and Adolescents.
---
FEATURED ARTICLES:
Hélène (Next Act for Women) interviews Maureen about College with Confidence.
NextActForWomen.com | Let's Hear From An Expert
---
Maureen was featured in Geri Bain's article on NJ.com about parenting.