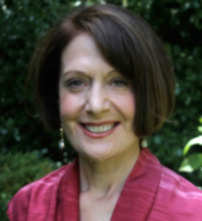 COLLEGE with CONFIDENCE & Beyond is a comprehensive psychotherapy service that supports young adults and parents through the college experience into adulthood, and provides relevant seminars, teleconferences, and consultations for individuals and organizations.
5/13/14
Mindfulness practice and Cognitive strategies for the mind-body connection. Sports Training Physical Therapy, Millburn, N.J.
5/19/14
The Launching Years: Parenting Your Teen Towards a Successful College Transition & Beyond
New Providence High School,  7 P.M.
6/2/14
Crucial Elements to College Success for Students with Mental Health Challenges.
NJACAC annual conference, Long Branch, N.J.